WELCOME!
You are why I do what I do
How you helped APG Personalised become a reality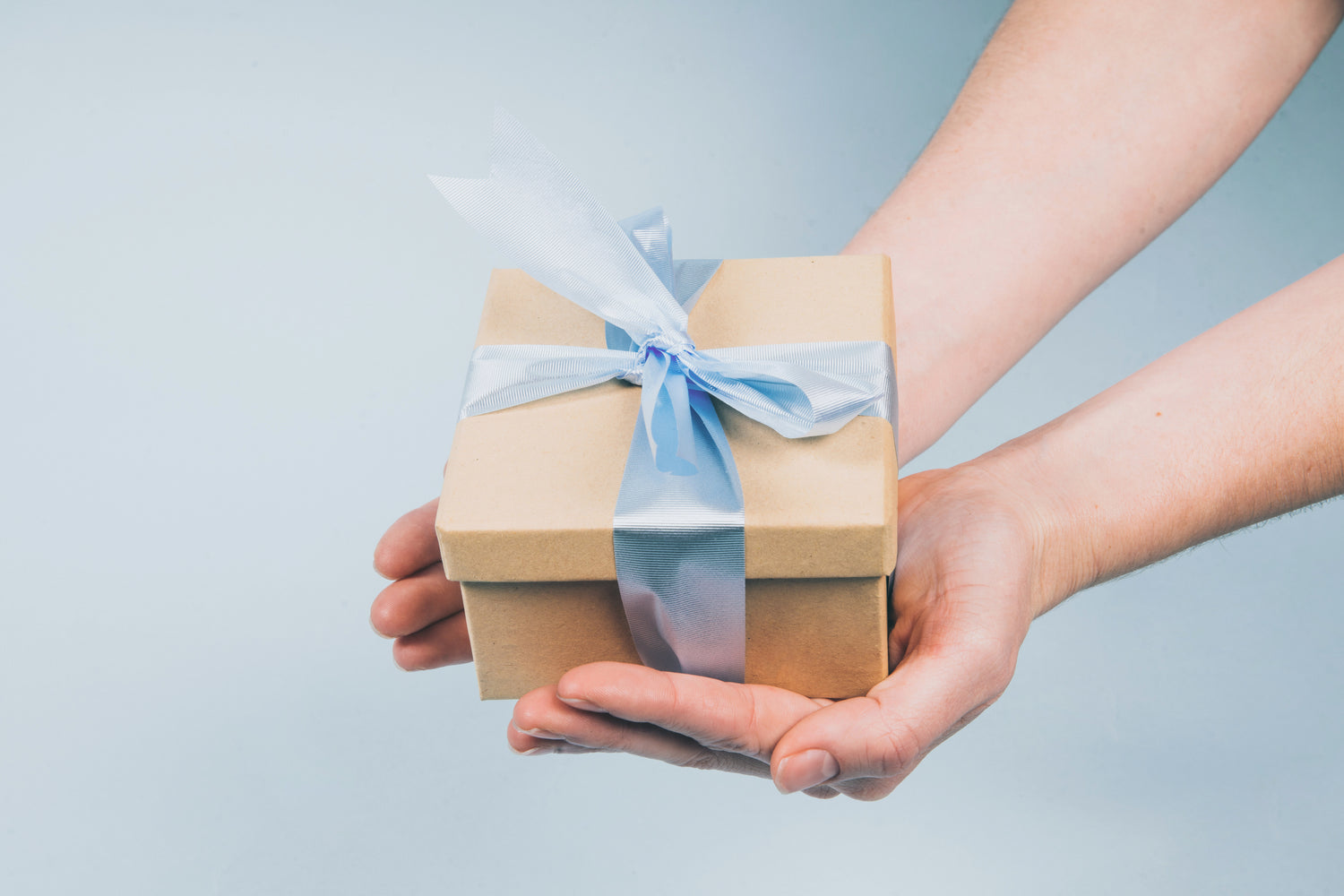 We're so happy you're here.
Before I created APG Personalised, I was disappointed to see the quality of embroidery on the market and the cheap junk being passed off as gifts worthy of giving to loved ones.Then one day I needed one of these personalised gifts myself, when it arrived I was so dissapointed in the quality of the product and the embroidery. That's when I vowed never to let another person have to go through this again.
I was concerned that I wouldn't be able to source the right quality stock or not be able to embroider to the quality that I and everyone else expects and deserves.
But then, I worked tirelessly to find the best quality suppliers in the industry and practised embroidery through thousands of projects until I became an expert in creating embroidery from home to a standard that beats out even the biggest commercial embroiderers.
I decided to create the the highest quality personalised gifts for the most family-focused gift givers in the world.
It turns out, the road was more difficult than I imagined...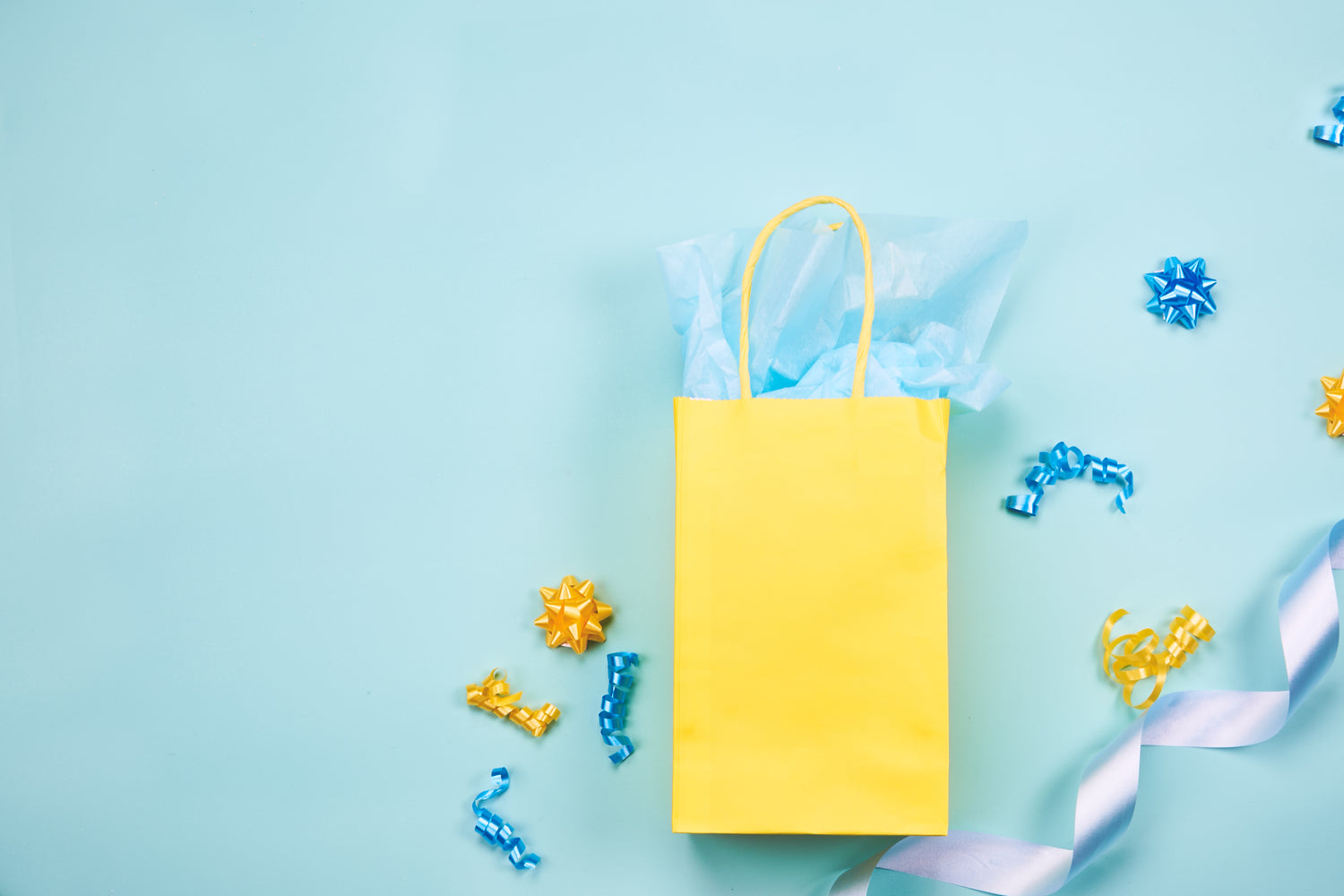 We Love What We Do
Trying to convince suppliers that someone working out of a tiny spare room in their home is worth supplying isn't an easy tak
But, I prove myself and can now order from the suppliers of the best quality materials I've hunted down and chosen specifically with customers demands in mind. 
The next challenge was truly the most difficult, how do I convince customers that I'm worth purchasing from? Convincing the first few customers that I truly was making the highest quality items was going to be the biggest challenge.
Through it all, I realised my first products and the response has been amazing, customers love the products and the reviews they love to leave prove it.
The best part? I'm doing what I love to do the most and have a group of loyal brand advocates that are ready to rave about the quality of everything I make.
Let's Shop